A Brief Guide to Italian Wine Varietals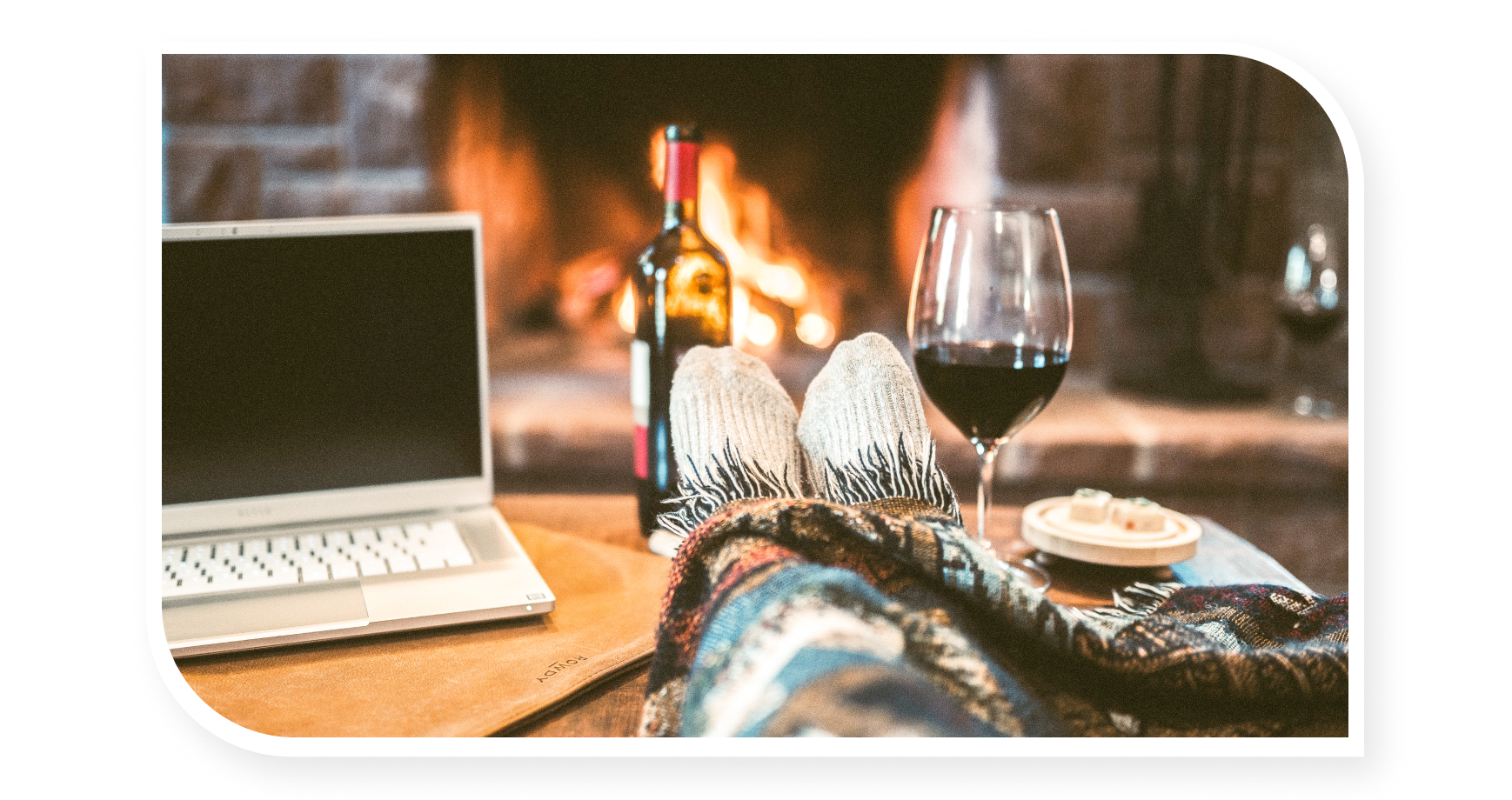 In addition, Chianti wines are some of the most food-friendly wines in the world. You can pair them well with various foods, such as a plate of Tuscan pecorino cheese or charcuterie, such as Salame Toscano. In addition, you will see that they are an excellent companion for Italian pasta and red meat dishes. A glass of well-structured Chianti perfectly complements a tender Bistecca Alla Fiorentina, Tuscany's world-famous steak. Enjoy a famous dinner over a combination of these top gourmet inventions.
Montepulciano d'Abruzzo is one of the most popular red wines in Italy. Italians produce it from the Montepulciano grape, native to the region. Don't miss the opportunity to try these wines, famous for their deep ruby color and woody aroma, with exciting notes of cherries and vanilla. Montepulciano d'Abruzzo will leave your palate clean and dry as the wine with strong character and yet softer tannins. For this reason, you can confidentially pair it with grilled meats, pasta with tomato sauce, or even chocolate desserts. Remember that the colder season is perfect for trying some mouth-watering combinations!
Some of the most interesting wines are from Sicily. The island's unique volcanic soils contribute to high-quality wines. As you sip them, you will surprisingly distinguish an extraordinary complexity, notable minerality, and pleasant acidity. Our particular suggestion is Nero D'Avola, a grape variety native to the island. An exciting aroma bouquet in your glass will include black cherry, plum, chocolate, and spice notes. The grape is known for its deep color and rich flavor, making it a popular choice for wines meant to be enjoyed with food. Pair it with various dishes, including red meat, pasta, and pizza, and enjoy an exceptionally cozy evening.
Barolo is undoubtedly the most interesting of the bunch. Locals use  Nebbiolo grapes for the production of this wine. The vines grow on the rocky, clay soil of the region's hillsides. The climate here is cooler than in other parts of Italy, contributing to the acidity of the Nebbiolo grapes. The resulting wines are some of the most age-worthy in Italy. Take your time to appreciate their complex aromas and flavors, including roses, tar, and truffles. They perfectly pair with famous regional dishes such as Brasato al Barolo, a slow-cooking beef, Castelmagno cheese, and Bra Sausage.
---
Go back